Exterior Painting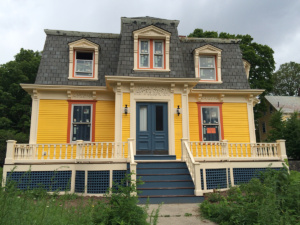 Drywall and Plaster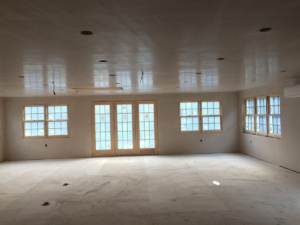 Interior Painting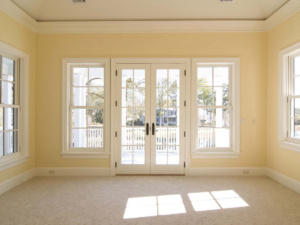 The Highest Standards
From start to finish, Randymars Painters Contractors Inc. maintains the highest standards of project management and workmanship. Our painters utilize only the highest-quality products in our work. All of our painting work is thoroughly inspected as the work progresses in detail and in depth. There is no job too big or too small that we can't handle. Our company is licensed, insured and bonded.
Your Local Painting Contractors
Randymars Painters Contractors Inc. is a local, family-owned home remodeling and painting business in the Boston metro area. We are dedicated to bringing the community quality workmanship at affordable prices. Our professional, trained painters and contractors offer a wide variety of services including drywall and plaster, pressure washing, and, of course, professional house painting. Whether you're looking for help with finishing a basement or just need assistance with getting a gorgeous paint finish, Randymars Painters Contractors Inc. is here to help!
Painting Services and More
Don't forget, we do much more than just painting! Randymars Painters Contractors Inc. installs drywall, pressure washes homes, and more. In a nutshell, we provide all of the professional contracting and installation services needed to freshen or renovate your home or commercial space. No matter which of our numerous services you use, your house will look like new. Call today to learn more about how Randymars Painters Contractors Inc. can help revitalize your home!